Mouser Electronics, welcomes all electronics and embedded engineers to the 4th edition of its 6-city
Internet of Things Technical Roadshow series in 2020.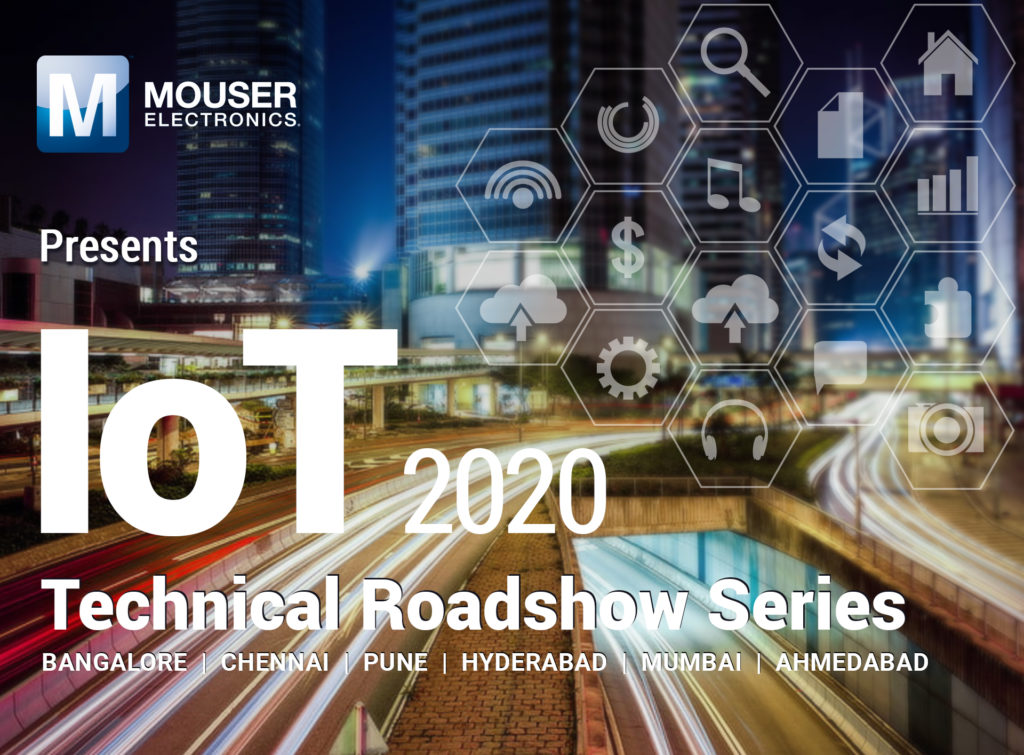 Mouser IoT Technical Roadshow is an inspiring event where you can discover the latest IoT technologies and applications in the region. Powered by Mouser Electronics and our leading manufacturers, we invite you to join us for the technical roadshows in your city.
To build your own IoT solution successfully and develop innovative prototypes, you need to know the latest technologies, platforms, networks, security, trends and ideas that connect it all. Our technical roadshows are designed to do just that – bring all this knowledge together in one place. Be sure to attend this highly informative event.
Attendees will benefit by experiencing the newest products, technologies and solutions impacting the Internet of Things (IoT) development while also participating in high-level discussions covering key design trends and manufacturer presentations supporting the semiconductor and electronics industry in India.
We continue to focus on IoT applications along with sensors, microcontrollers and the latest development tools. This year's Roadshow highlights are 5G, Industrial IoT, Industry 4.0 Security, Robotics, Smart Manufacturing, Connected & Autonomous Cars and Connected Infrastructure.
HIGHLIGHTS OF 2019 ROADSHOW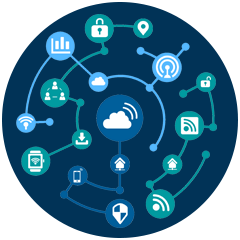 SMARTER COMPONENTS
Don't let your innovation get held back by older technology. Discover and demo scores of new smart components at our roadshow. Open up new technologies and features to take your IoT solution to the next level.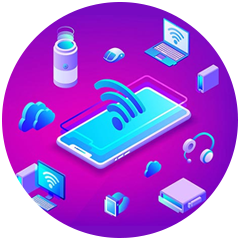 RAPID IOT DEVELOPMENT
New techniques and methodologies will help reduce the time to market for your latest IoT projects. At this roadshow, experts explain how to prototype and reduce design and development time while leveraging brand new technologies.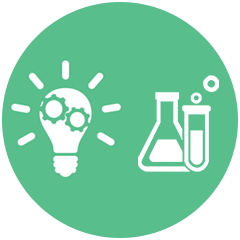 NURTURE INNOVATION
Benefit from hands-on experiences on futuristic electronics and products that Mouser Electronics stocks for you. Put your ideas through the litmus test by interacting with prominent industry leaders, innovators and technology experts.
Multicity Technical Roadshow on IoT will provide exciting and interactive information across verticals such as Automotive, Industrial, Start-ups, Telecommunication & Wireless, Manufacturing and many more.
Design and Development Engineers
Developer Community
IoT Thought Leaders
IoT Start-ups
Field Applications Engineers
Original Equipment Manufacturers
Electronic Manufacturing Services
Ecosystem Enablers
Technology Experts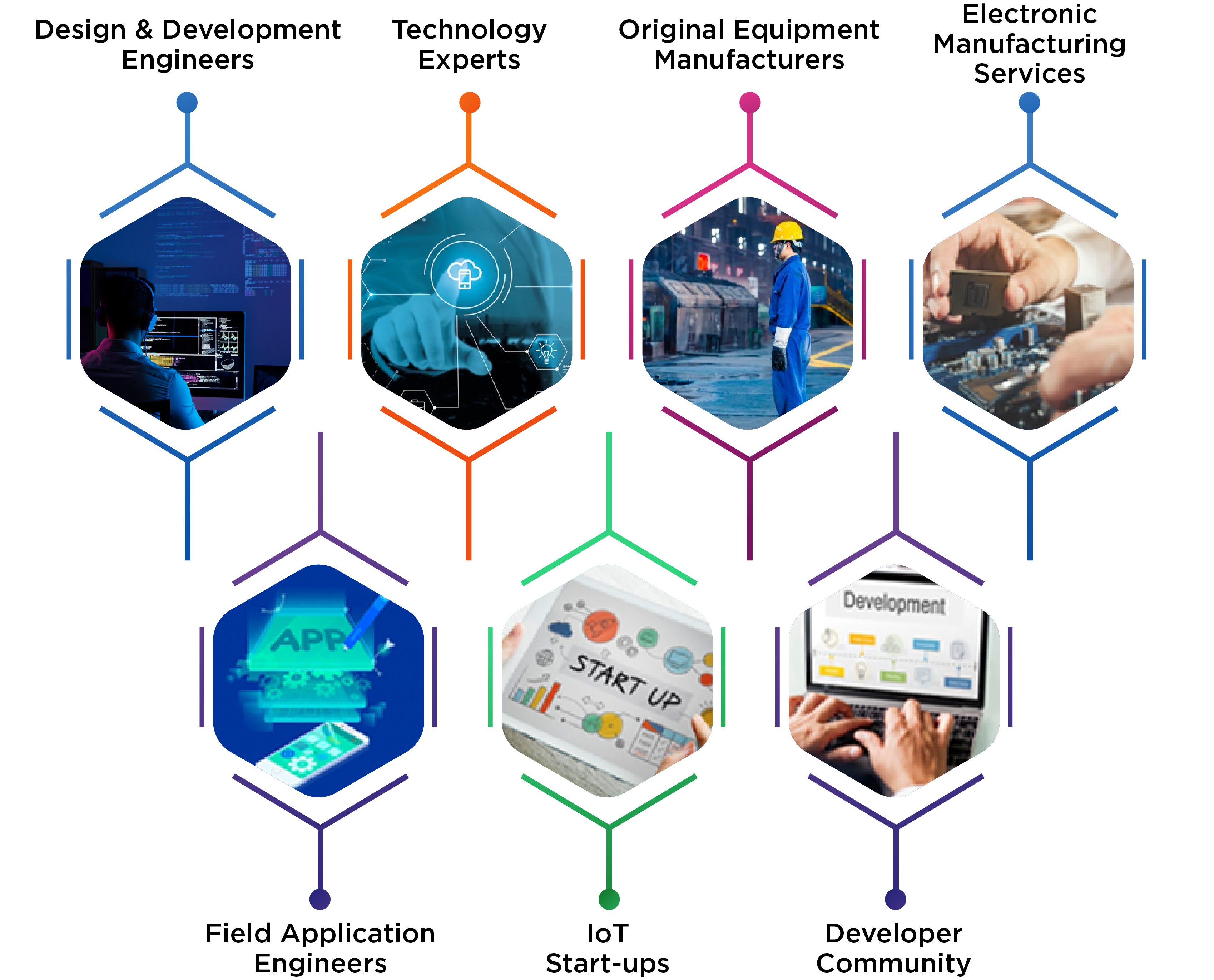 Prior registration is mandatory due to limited seats. 2 registrants per company only. So, Hurry-Register Free! Please carry a copy of the email confirmation to the event. We have planned a long lunch schedule and coffee break for you to have a unique opportunity to interact with industry experts present at the event.