Digital Twin, Powertrain, & ADAS: Deep Dive into EV and Auto
Digital Twin, Powertrain, and ADAS are transforming automotive engineering. Using digital twin technology, engineers can simulate and test powertrain systems and safety features in a virtual environment, saving time and resources. This allows for optimising the powertrain and validating safety features, leading to more efficient EVs with better design and performance. The integration of ADAS with the digital twin provides valuable insights for improvement, ensuring high safety standards. Combined, all this enables engineers to build devices that meet the next generation of consumer demands.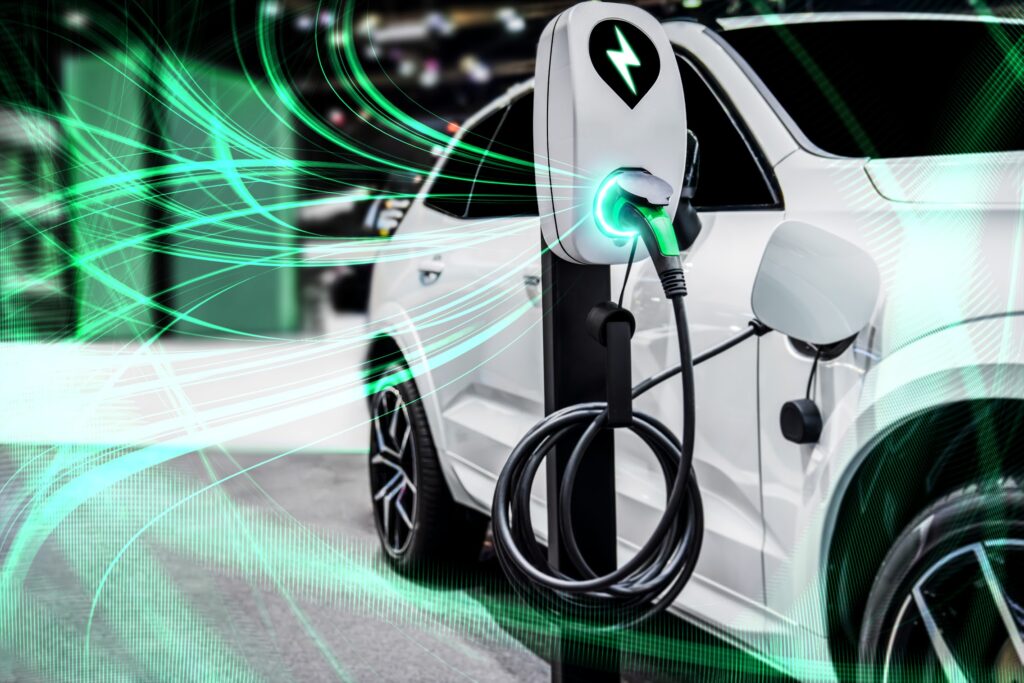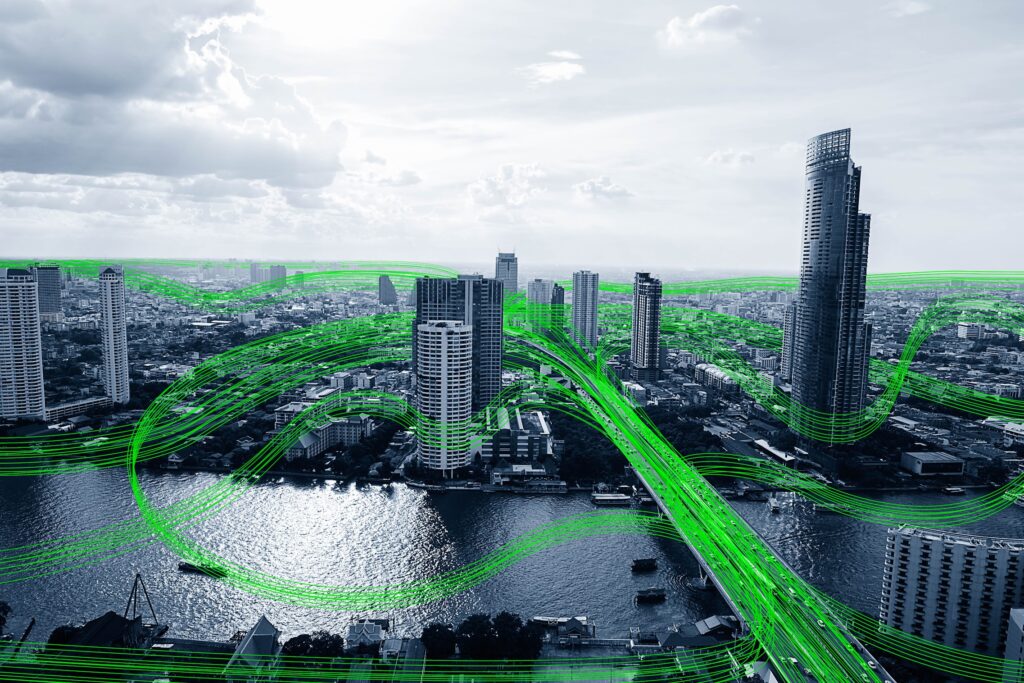 Next-Gen Wireless: Dive into a More Secure, 6G Enabled Tomorrow
Explore the future of wireless technology, and discover the latest advancements in next-gen Wireless, including the integration of 6G, WiFi and more as we dive into a more secure, connected tomorrow. 6G will bring ultra-high speeds, low latency, and massive connectivity, allowing for real-time data transfer from sensors to improve system performance. On the other hand, the secure communication infrastructure of 6G will give engineers confidence in transferring data, even in challenging environments — thus providing new capabilities for the advanced hardware of tomorrow.
Disrupting the Status Quo: The Emergence of Industry 4.0 and Its Implications
The emergence of Industry 4.0 is shaking up the status quo and transforming the way we do business. With the integration of advanced technologies like artificial intelligence, the Internet of Things, and digital twinning, the traditional industrial landscape is being revolutionized. Industry 4.0 is creating new opportunities for innovation, efficiency, and growth, but it also comes with challenges and changes. Stay ahead of the curve and discover the implications of this game-changing development on the future of work and business.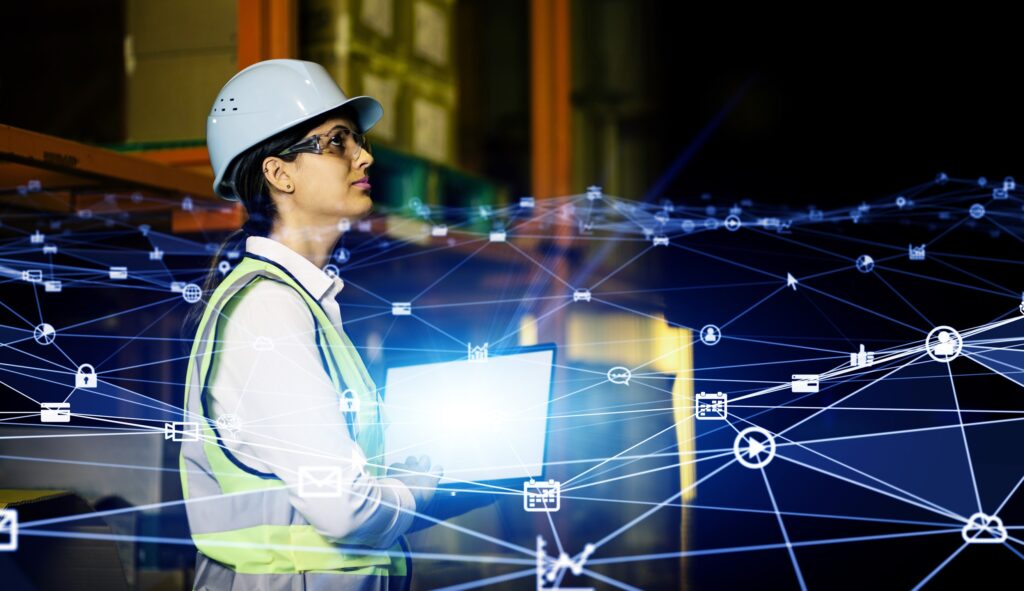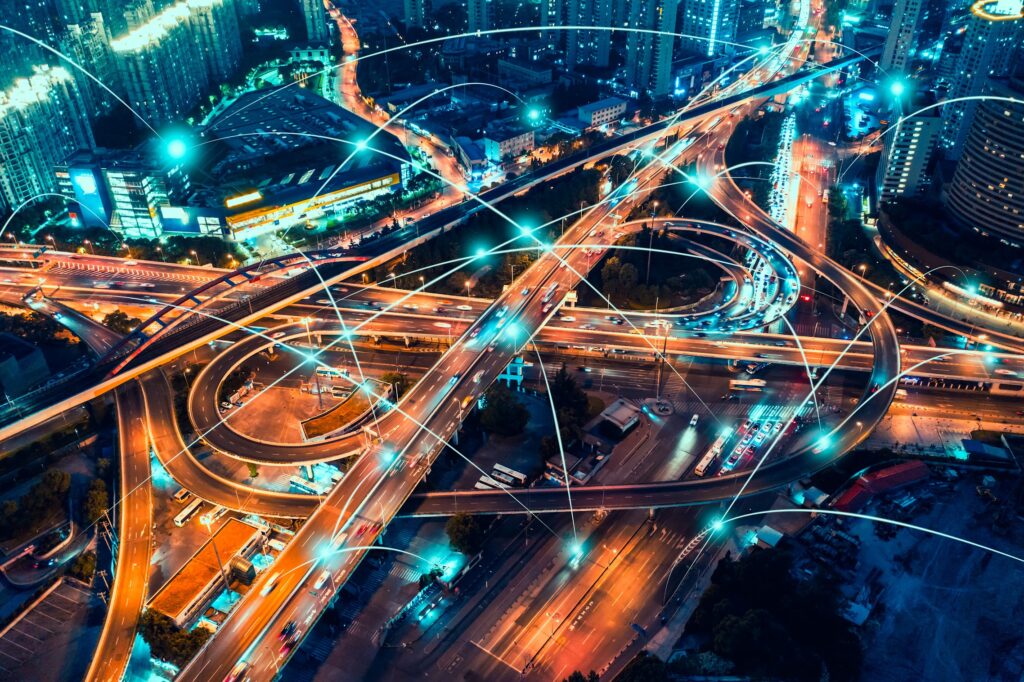 Revolutionizing Transportation: Vehicle Electrification, Connectivity & HMI
Gear up for a transportation revolution! Vehicle Electrification, Connectivity, and Human Machine Interface (HMI) are transforming the way we travel. With the increasing demand for electric vehicles, advancements in connectivity technology, and a focus on user experience, the transportation industry is undergoing a profound change. From longer-range EVs to connected cars that enhance the driving experience — the possibilities are endless. Join us as we explore how these three trends are paving the way for a more sustainable and connected future of transportation.
The Future of Factory: Harnessing the Power of Smart Manufacturing
The future of manufacturing is here. Harnessing the power of Smart Manufacturing is revolutionizing the way we produce goods and run factories. With the integration of advanced technologies leveraging the Internet of Things (
IoT
), artificial intelligence (AI), and machine learning, factories are becoming more efficient, flexible, and responsive to changing market demands. Discover how Smart Manufacturing is transforming the factory floor and leading the way for a more sustainable, efficient, and innovative future.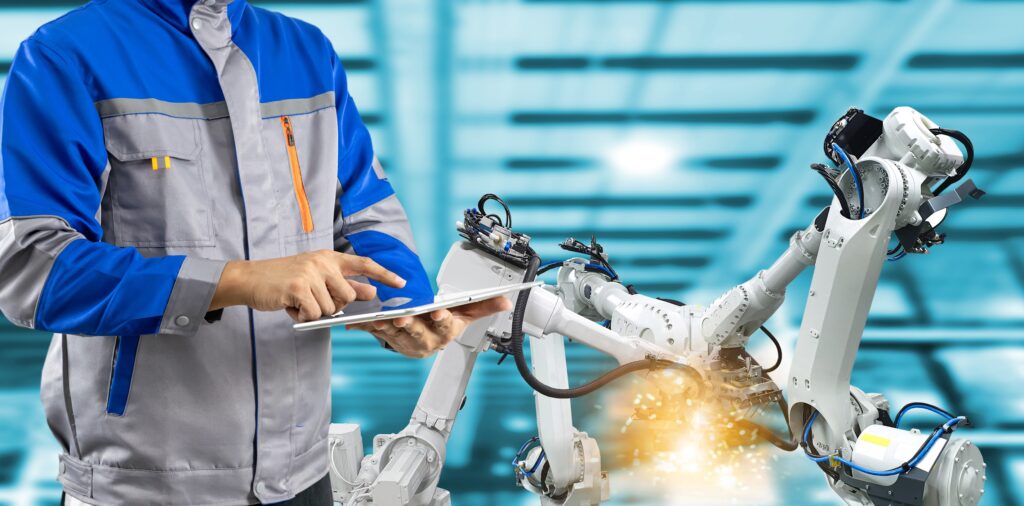 09.30 – 10.30 | Registration + Tea/Coffee/Snacks
10.30 – 10.40 | Mouser Corporate Presentation
10.40 – 10.50 | Keynote by Industry Leaders
10.50 – 11.30 | Supplier Technical Breakout Session
11.30 – 11.45 | Tea & Coffee Break / Snacks
11.45 – 12.25 | Supplier Technical Breakout Session
12.25 – 13.05 | Supplier Technical Breakout Session
13.05 – 13.45 | Supplier Technical Breakout Session
13.45 – 13.55 | Open House Q&A
13.55 – 14.00 | Vote of Thanks
14.00 – 15.30 | Onwards Networking lunch & Visit to product display counter
Prior registration is mandatory due to limited seats. 2 registrants per company only. So, Hurry-Register Free! Please carry a copy of the email confirmation to the event. We have planned a long lunch schedule and coffee break for you to have a unique opportunity to interact with industry experts present at the event.