Autonomy of Connected Cars: The IoT Future
IoT's adoption in the automotive industry is transforming its value chain and business model. Cars today have become sensor-laden gadgets on wheels. They now come with ample onboard computing, V2X communication systems, cutting-edge navigation and remote driver and vehicle monitoring. Join us as we discover and discuss the latest in autonomous vehicles and vehicle communication platforms, with the technology experts who are making this happen. Get up close with the technologies that impact the planning for tomorrow's automotive design requirements in a connected world.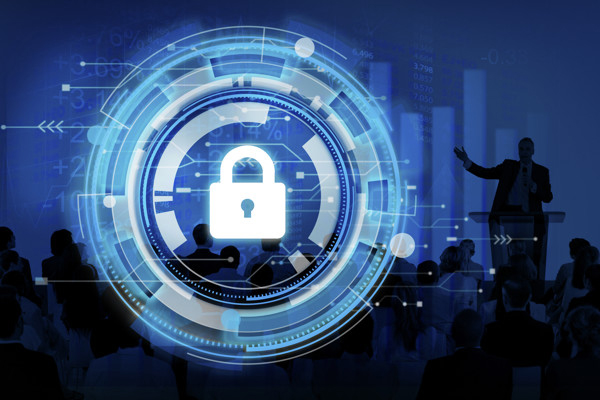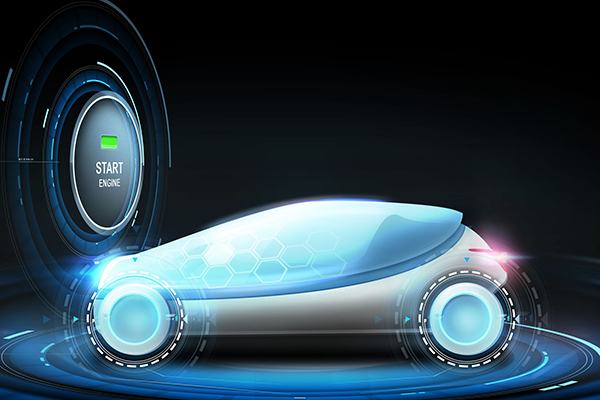 See, Hear & Engage with Next-Gen Autonomous Vehicles
An autonomous transportation experience allows passengers a safe, secure and hassle-free experience as vehicles manage real-time road situations on their own. Join this conference to discover the numerous technologies and solutions that aid the development and deployment of autonomous vehicles (AV) worldwide. There will also be a particular focus on the latest sensors, automotive processors, networks, and guidance systems available in the market, presented by the creators of these technologies themselves.
Convergence of 5G and Edge computing in IoT
The 5G network will unquestionably enable the introduction of new technologies — including those not even conceived yet. Distributed computing paradigms like edge-enabled networks will be one of the front-runners benefitting from the low latency of 5G. Join this event of our roadshow to learn about critical connectivity aspects of enabling edgy computing with 5G, and the possibilities it unlocks in the connected IoT landscape.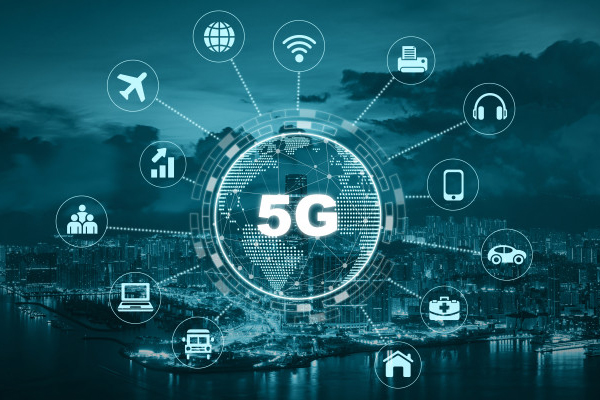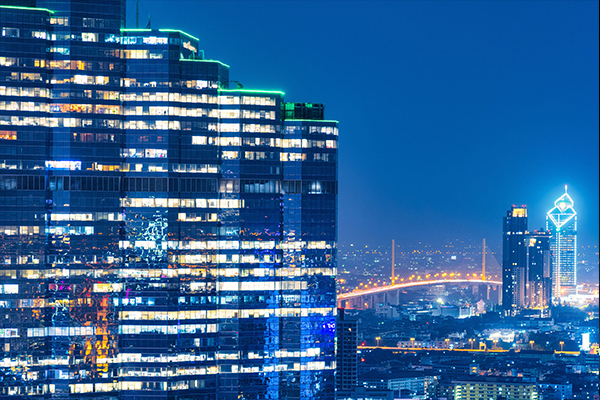 Beyond Downtime: Next Frontier in Smart Manufacturing
The proliferation of smart manufacturing is nearing critical mass by benefitting from the latest developments in artificial intelligence, communications, robotics and sensors. These drive the key to IIoT success: connecting machines, integrating diverse factory data, and using machine learning to create proactive machines that deliver optimised productivity and better ROI. You'll learn what's latest in these developments, enabling you to transform the manufacturing supply chain with better operating efficiencies and safety mechanisms.
Deep Dive into Connected Infrastructure
Connected Infrastructure is a blended solution of technology, products, design and network foundation aligned in a way that optimizes the efficiency and productivity of a data center. It reduces project costs, enables a scalable service system and proactively manages project risk by leveraging ingrained processes, policies and procedures. Be a part of this conference to learn how you can enable all the above using interoperable, security-enhanced, flexible, and scalable connected infrastructures. The millions of real-time data points collected and shared via this ecosystem will allow society to develop traffic regulation strategies, faster rail networks, and smarter grids that function at peak performance under peak traffic or harsh weather conditions.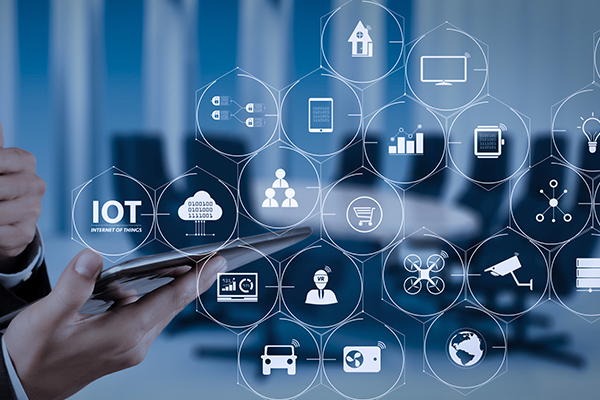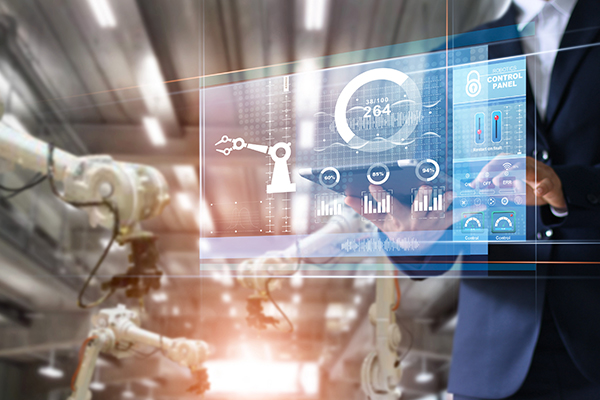 Evolution of Industry 4.0 and Industrial IOT
Join us to discover the next frontier in manufacturing by embedding the shopfloor with wirelessly connected smart devices having advanced sensor fusion capabilities. Delve into the Industry 4.0 technologies and enablers that empower companies to save time, cut costs and enhance productivity while also enabling them to innovate and grow. You'll also learn the best ways to deploy networked sensors and data fusion that drive data to your machine learning and predictive analytics tools with better connectivity. Your industrial robots working on the shop floor will be humming with gratitude.
Prior registration is mandatory due to limited seats. 2 registrants per company only. So, Hurry-Register Free! Please carry a copy of the email confirmation to the event. We have planned a long lunch schedule and coffee break for you to have a unique opportunity to interact with industry experts present at the event.